(ALL ITEMS SOLD PENDING FUNDS!!!) Well, I sold my gun and now the extras have to go as well. First up, a barrel for a 1076. I bought this new from Numrich around Christmas and put 42 rounds through it so far. S&W doesn't make these anymore. Its basically new. $50 shipped CONUS.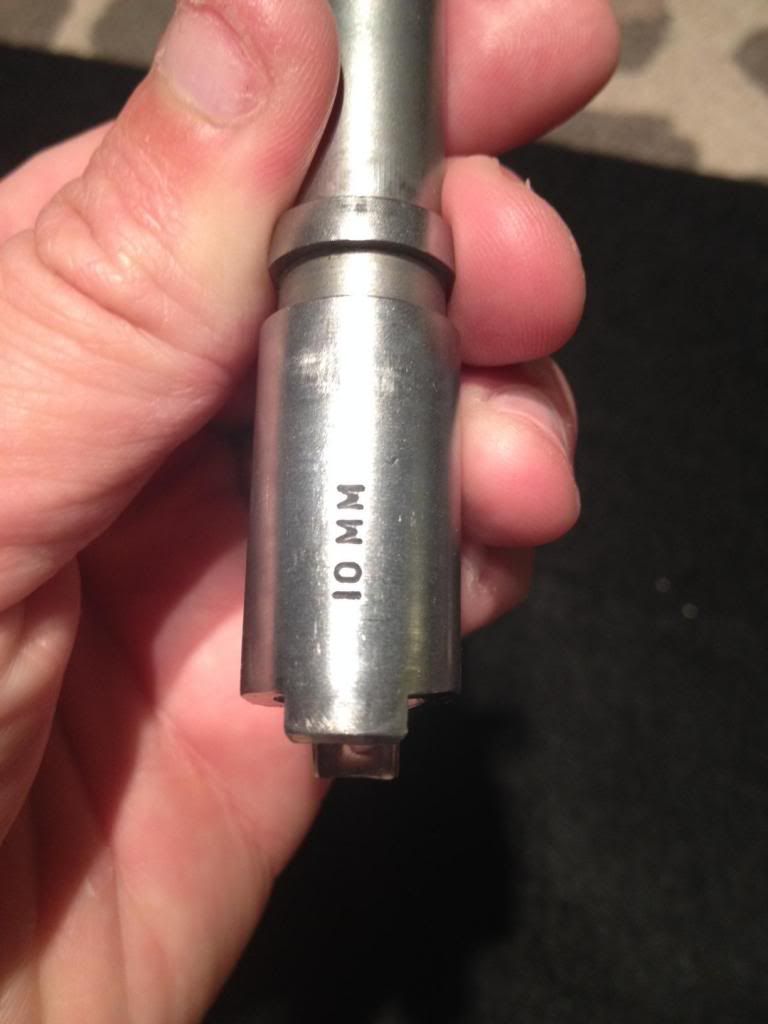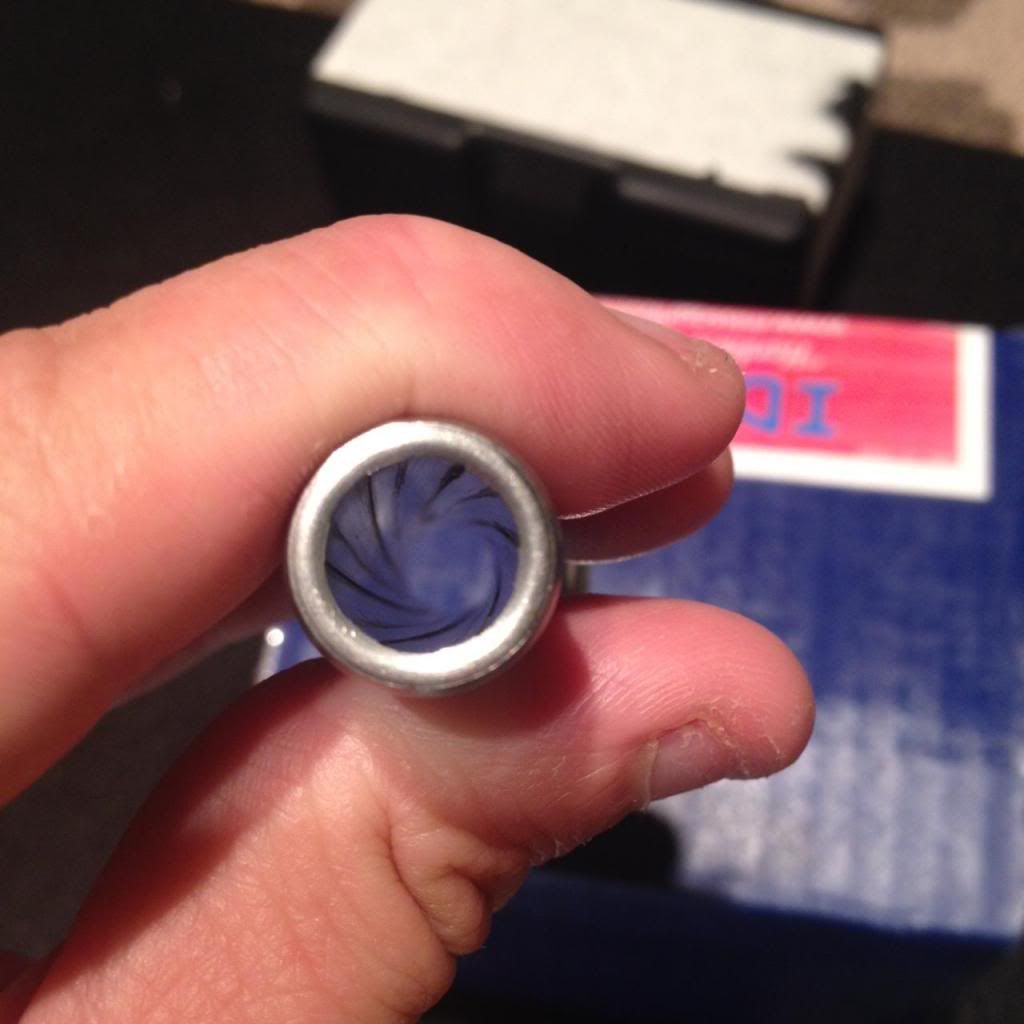 Next, 2 like new mags for the 10xx series of pistols. Bought these a couple of months ago as well. Never dropped. $70 shipped CONUS.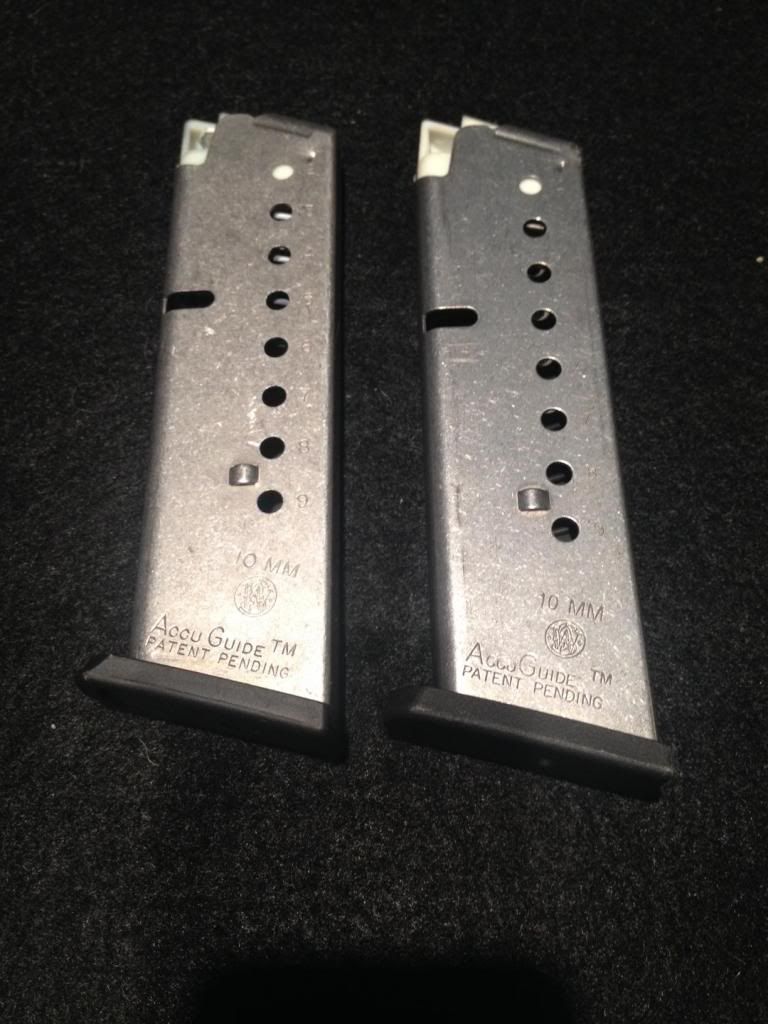 Next is a set of Hogue grips that have been modified for use with a 1076. Hogue doesn't make a grip for the 1076 so they have to be modified to allow clearance on the decocker. They work and look great when installed on the gun. $20 shipped CONUS.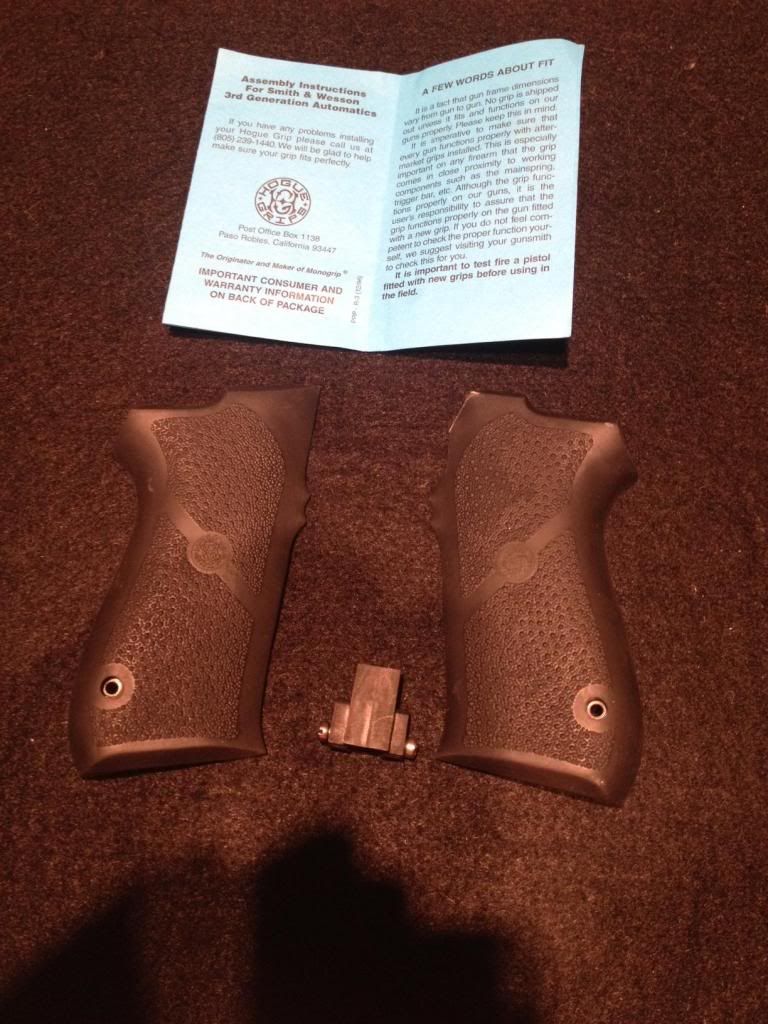 Finally, a Bianchi holster and mag pouch for the 1076. This is the actual combo that was made for the gun. $40 for both shipped CONUS.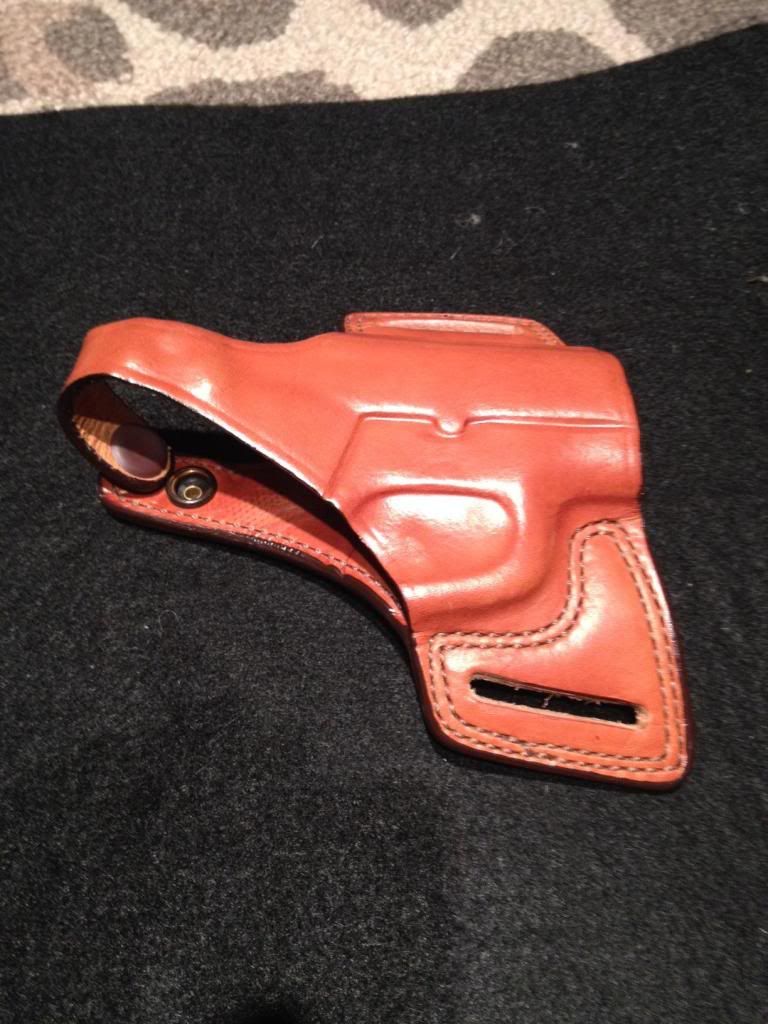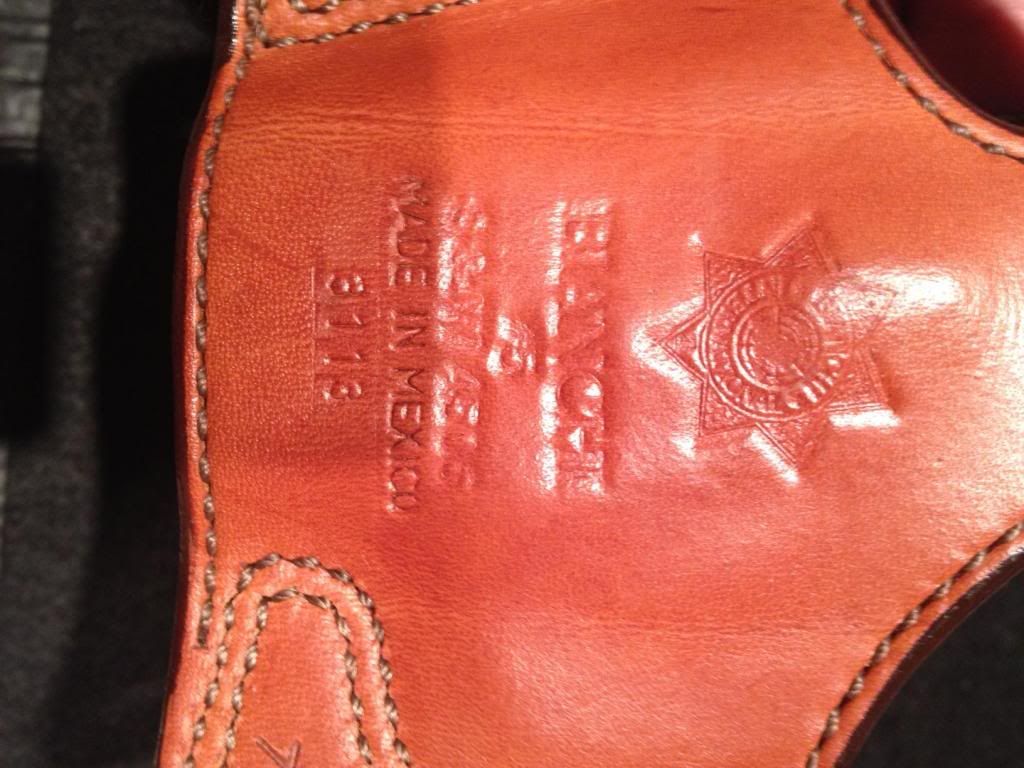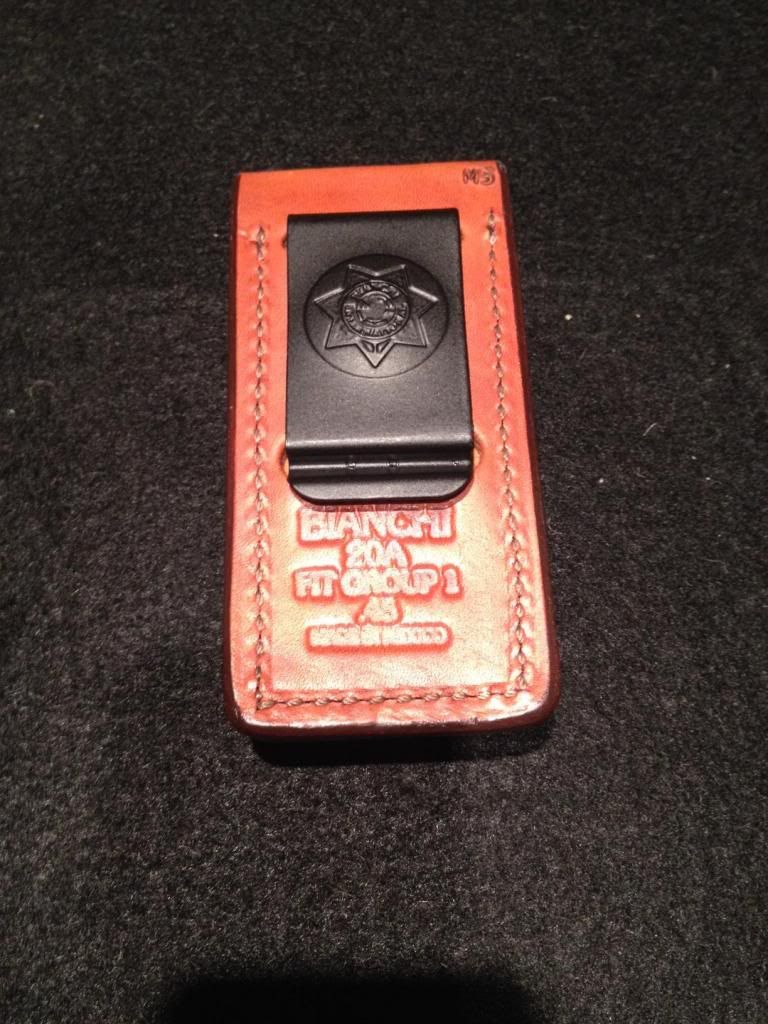 Please contact me with any questions. I do take Paypal. Thanks!