Time to pass on a few of my multi-duplicates. I've hoarded at least a hundred spare pre-war stock sets over the years. I'm hoping to list some that I have a surplus of over the next few months as time allows.
These two sets were both correctly restored by me.
If you aren't happy, just cover my postage and send them back!
1st set needed very minimal restoration. I carefully pointed the slightly worn checkering. Borders are original and untouched.
Walnut color and grain are better than average.
Medallions are still very bright and excellent.
They are finished with several coats of hand-rubbed oil to resemble the original factory sheen. These are excellent+ as restored. SN is 50808. You will not be disappointed with these.
$500 delivered. Sold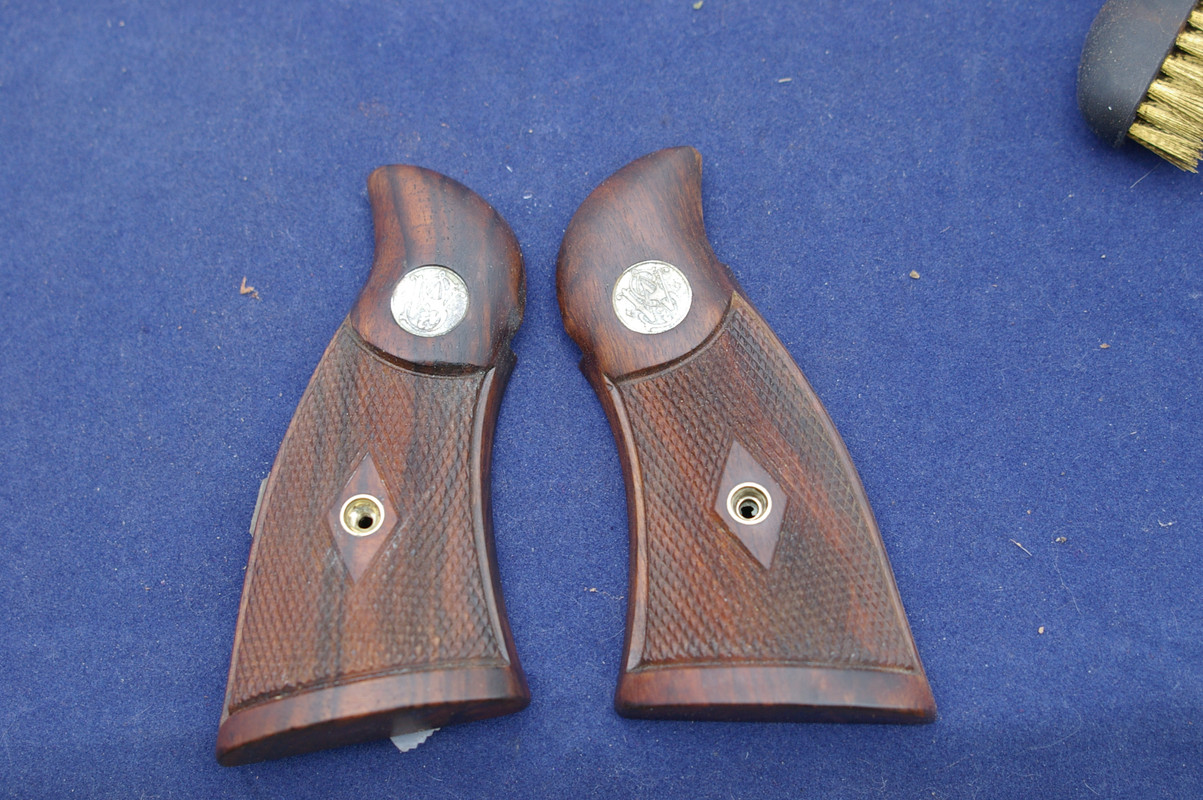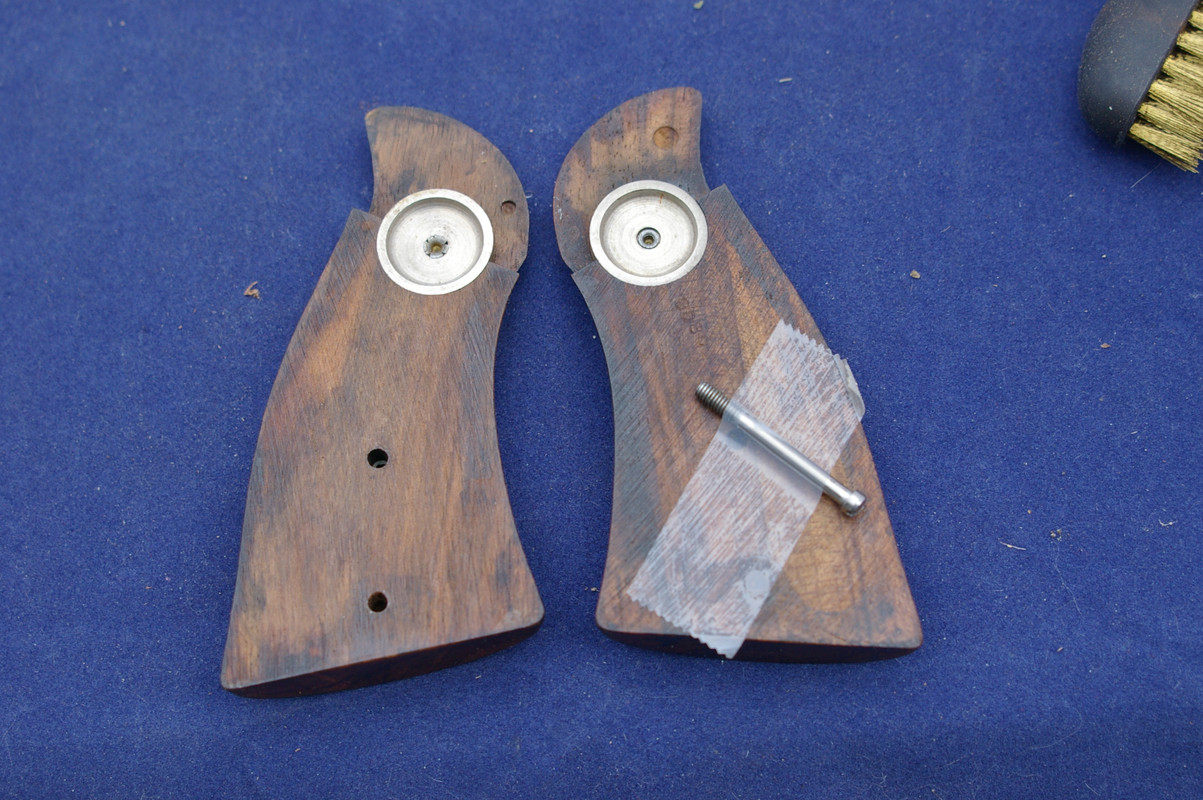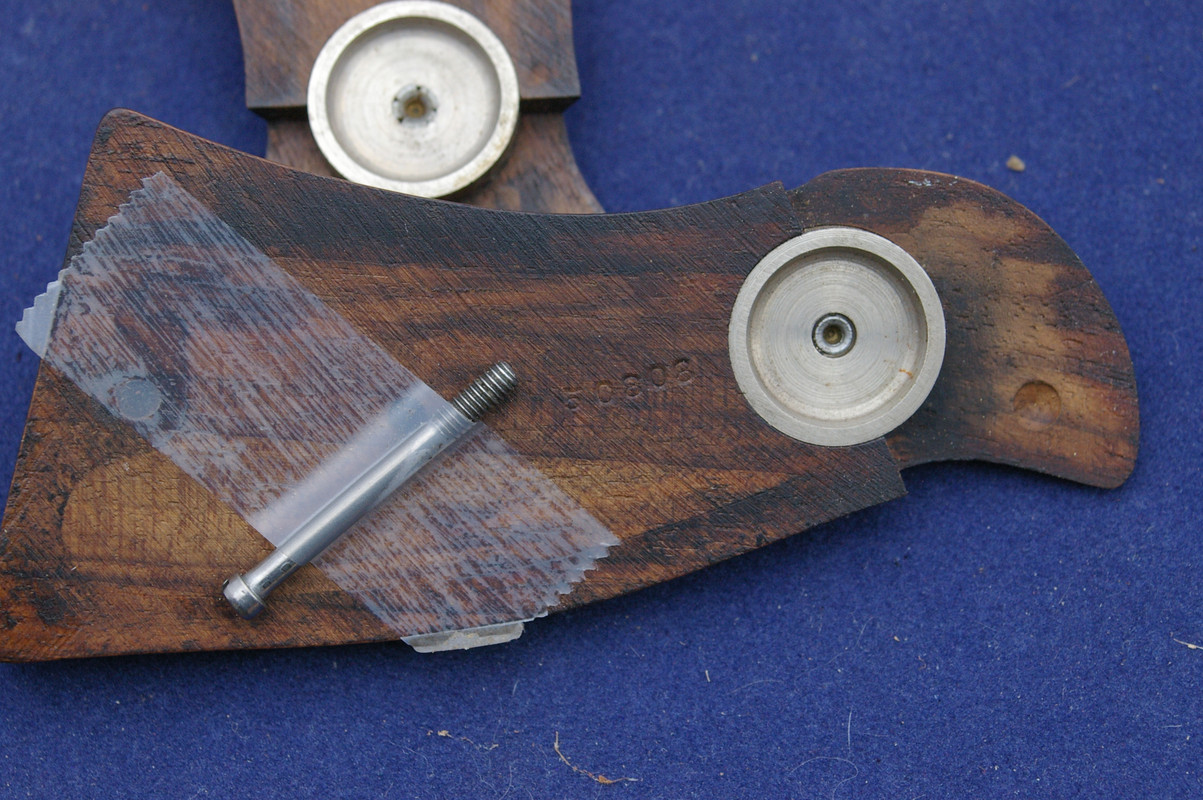 Next up is what I would call a high shooter grade set. I only wish I had taken a 'before' picture. These needed significant restoration. Checkering had significant wear and some damage.
No serial number can be seen. No indication one was ever stamped. Medallions are very good but do show very light wear.
Good grain and color.
$375 delivered. SPF