My Niece has MD and is wheel chair bound. That didn't stop her from starting her own at home business and I told her that Uncle Wayne'll post her flyers and updates.
Hey guys…vamped up my flyer a bit…not too much, but have added Diabetic / Sugar Free cookies (chocolate chip, and not listed, but offered, peanut butter, plain or with chocolate chips), and Cookie Cakes. Not sure how cookie cakes will ship, so as of now, those may just be for locals. And the monthly special is still pumpkin snickerdoodles! Please let me know if you are interested in anything! Thank you!
I'm addicted to her chocolate chip cookies.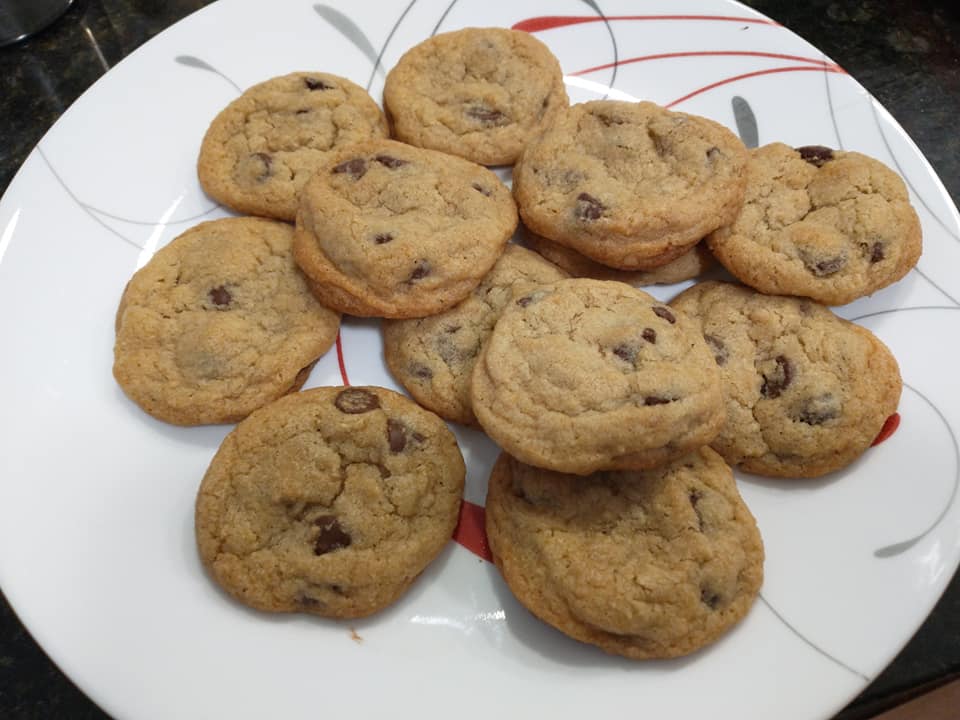 My wife like her frosted sugar cookies.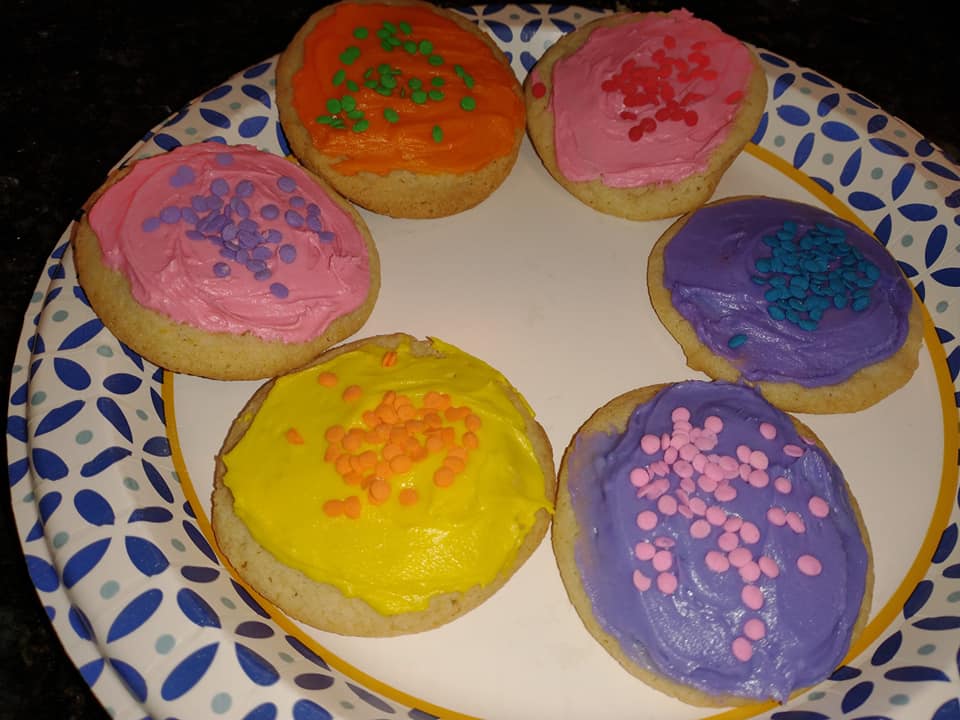 Chocolate sugar cookies.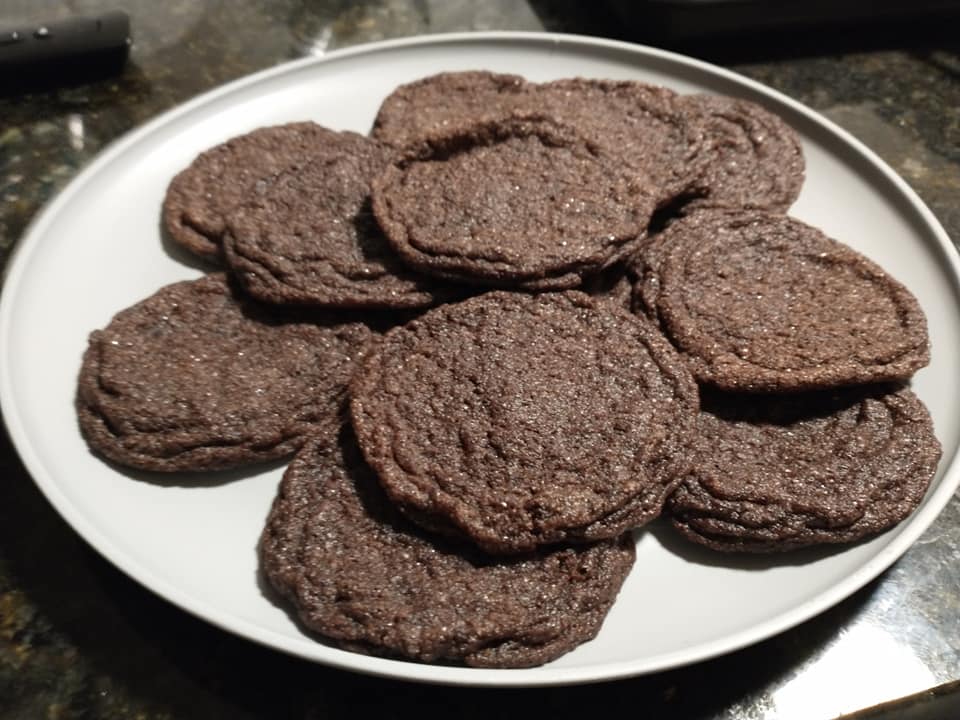 White chocolate chip macadamia nut.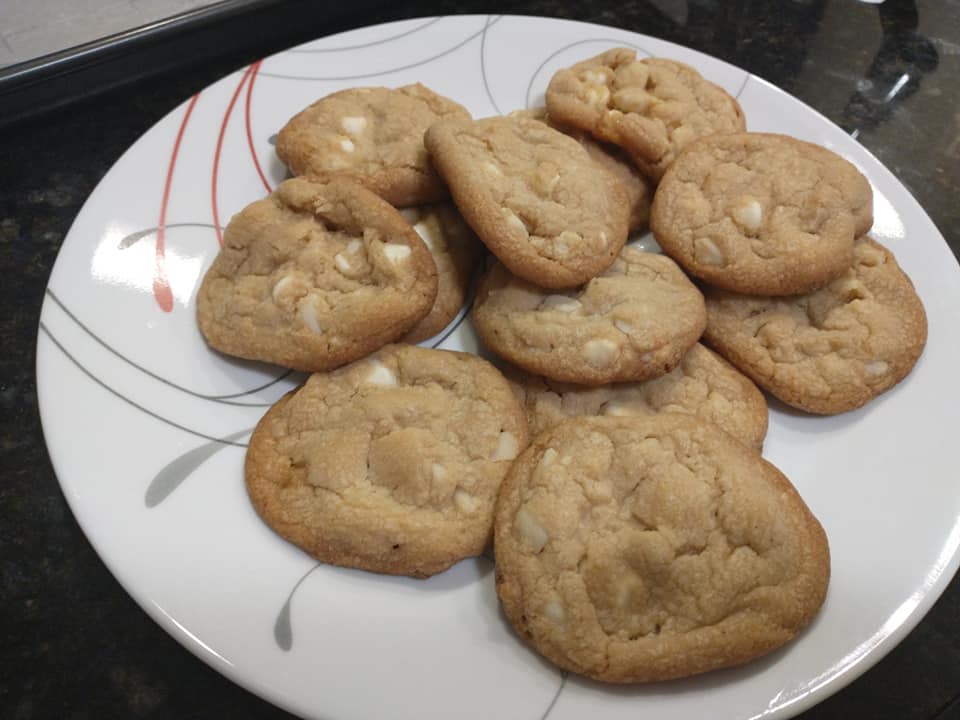 Candied sugar cookies.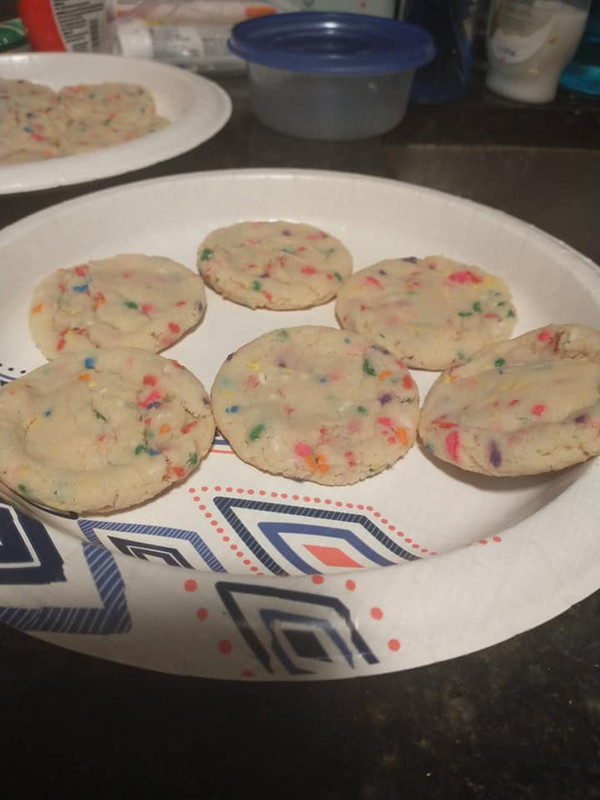 Keto cookies.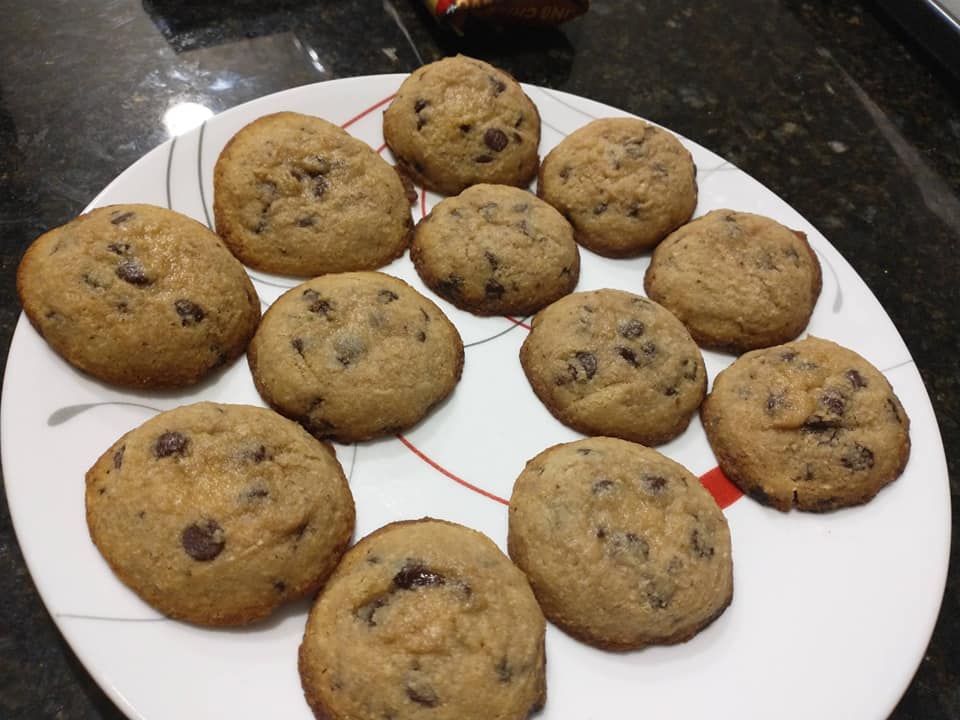 Mint Oreo cookies and cream.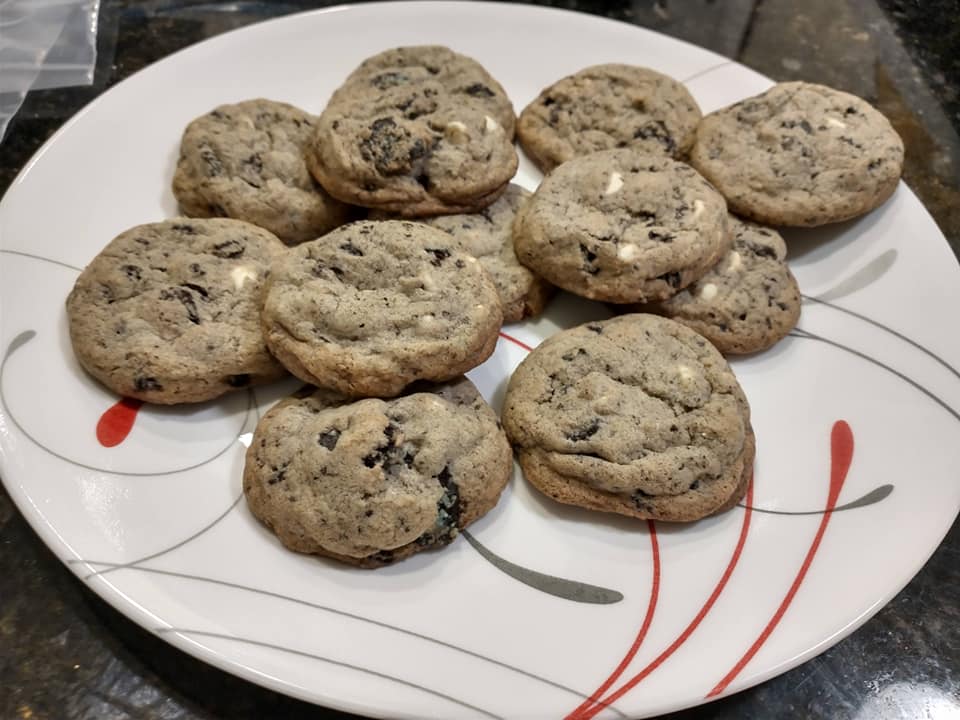 Cookies and cream.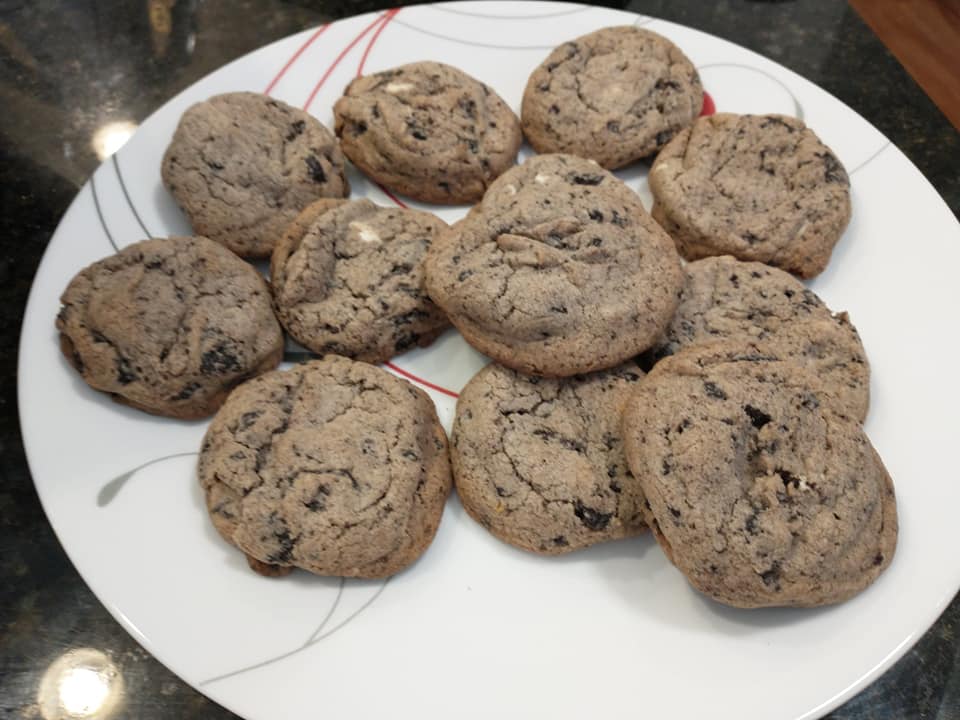 Iced sugar.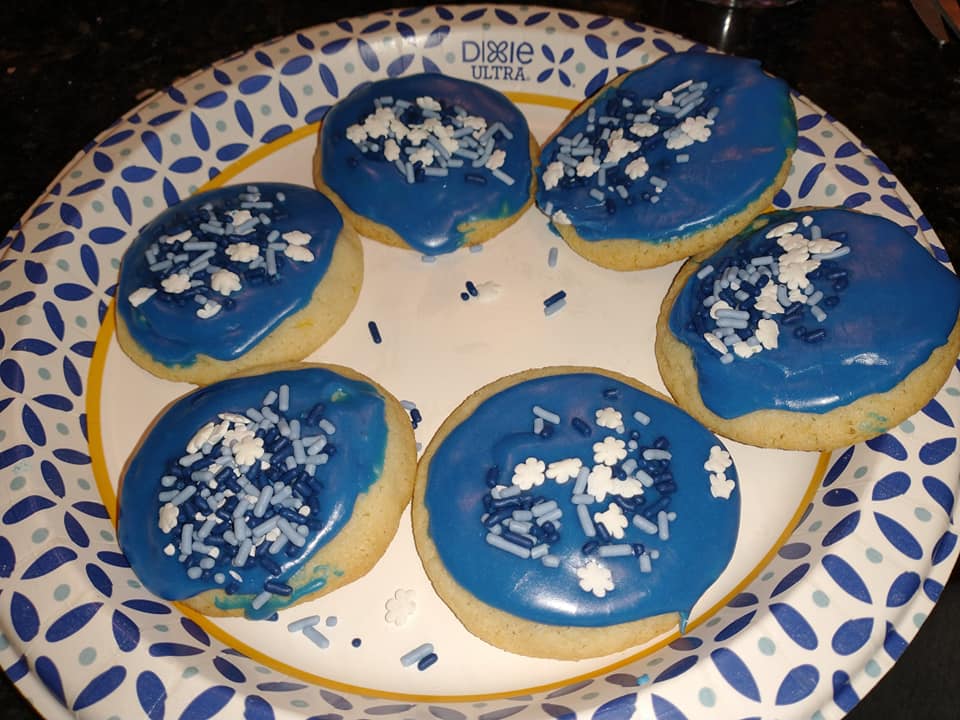 M&M.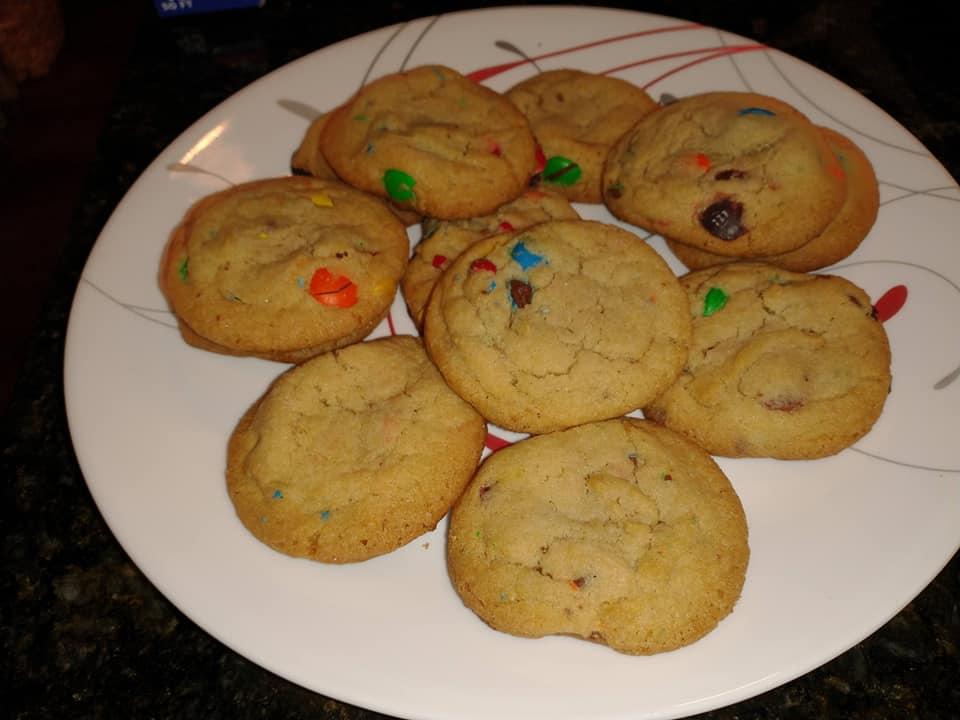 White chocolate chip.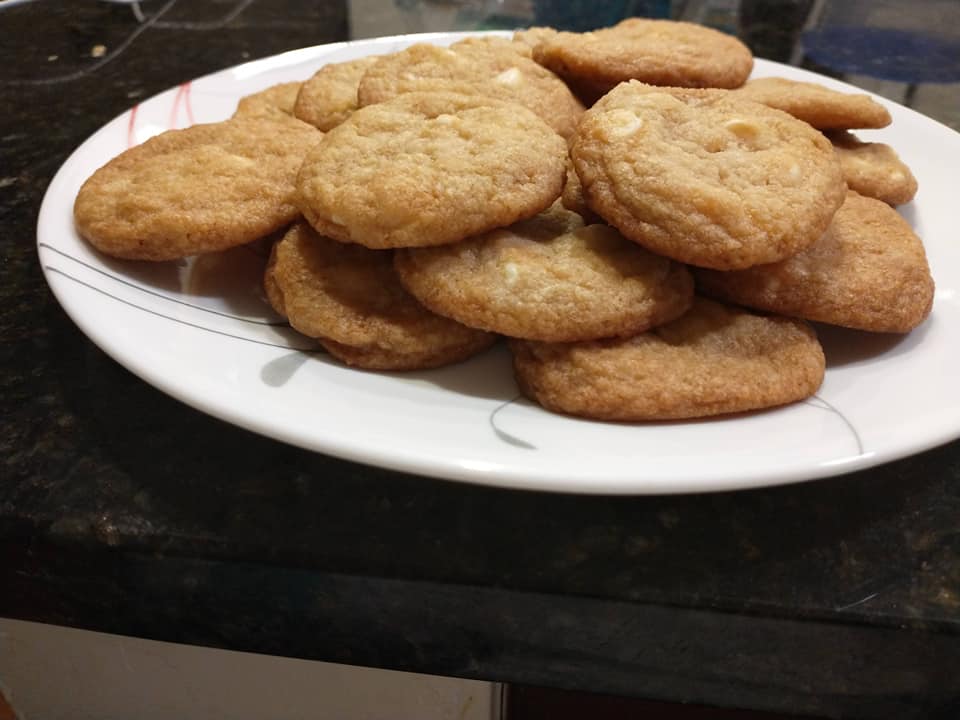 Sugar cookie.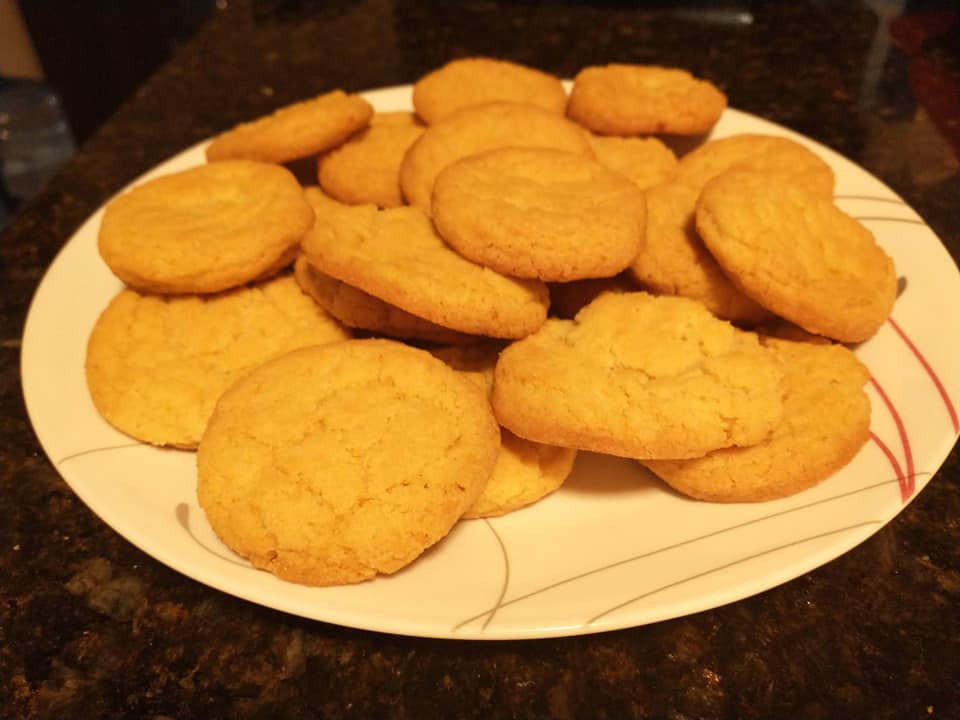 White chocolate chip gingerbread.
Peach cobbler.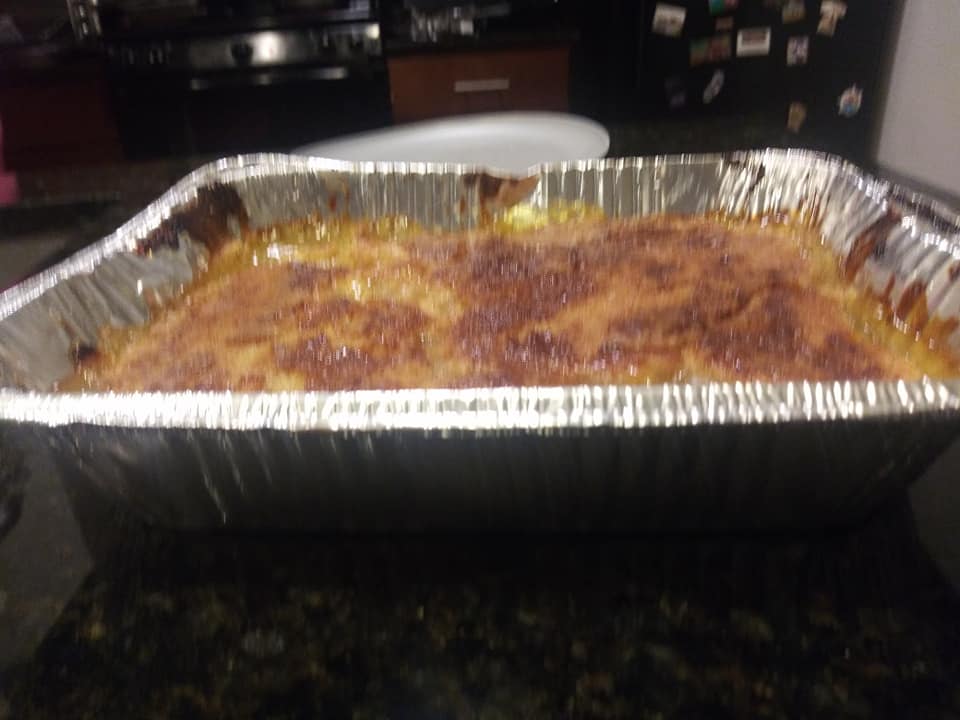 Pumpkin bread.