The vast majority of my front pants pockets have a curved bottom as opposed to a flat/square bottom (such as this picture I got off the net, showing the curved on the left and flat bottom on the right).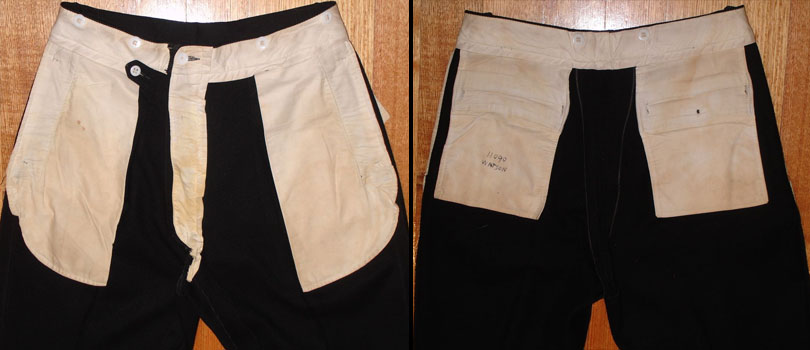 However, the sticky type pocket holsters I am finding do not have a curved bottom to match my pocket, but instead have the flat/squared bottom (here's an example from Remora).
It would seem to me it's like putting a square peg in a round hole and you wind up with a holster which won't go in as far as it could, thus allowing the grip of the gun to possibly peek out of the pocket. (As many of you know, just 1/2 or 3/4 inch can make all the difference with pocket carry).
So, anyone know of a sticky type pocket holster with rounded/curved bottom for Ruger LCP II and Glock 42?
Thank you.