For sale is this blued Colt Police Positive Special in .38 Special with 4 inch barrel and the factory checkered walnut stocks. In top condition with no visible turn ring on the cylinder. I won't say for certain that it has never been fired since leaving Hartford but it does not show any evidence of that to my eye. Serial number is A59107.
Comes with correct PPS box but it is not numbered to this gun. No papers in box.
Also comes with Colt factory historical letter showing shipment in 1970 as a one gun shipment.
Price is $425 plus shipping charge of $35 via UPS or FedEx. Will ship only to an FFL dealer of your choice as this revolver does not qualify as a C+R gun. FTF sale is OK for Florida residents. Three day non-firing inspection period. Certified funds or money order, please.
Questions may be emailed directly to me at
cflick@NOSPAMseippflick.com
and remove the NOSPAM reference. Email is checked more frequently than PMs here. The first person who says "I'll take it" via email is the buyer. This Colt has been in my safe for a long time and just needs a new home as my collecting interests have gone in a different direction.
Regards,
Charlie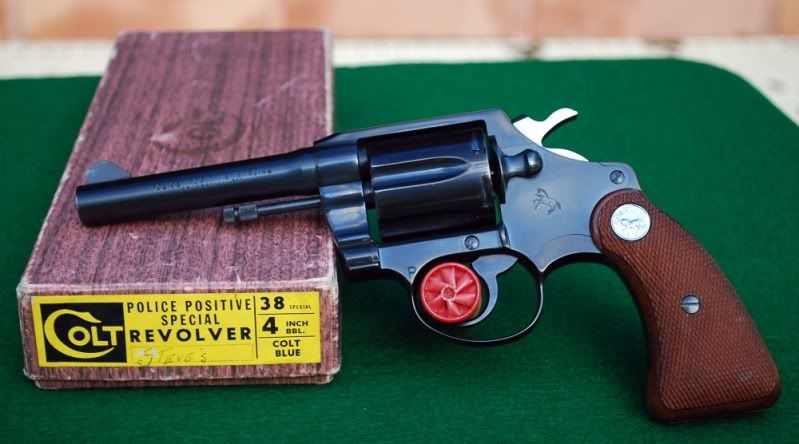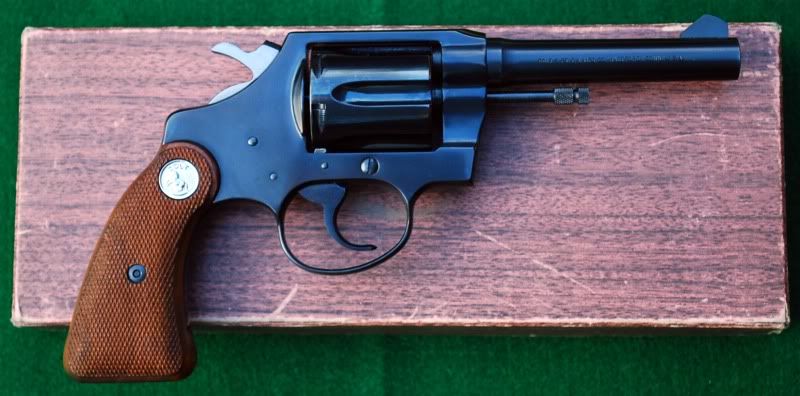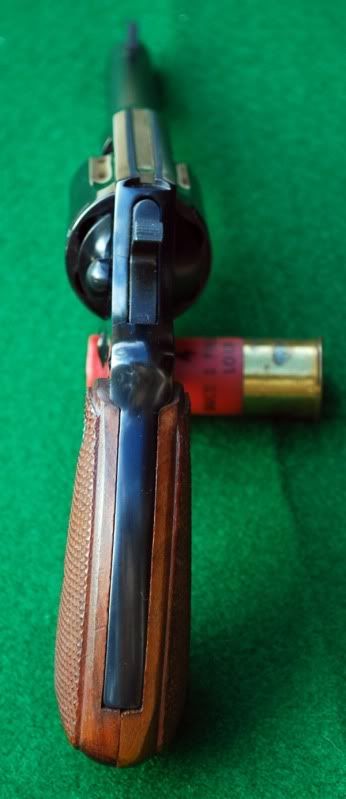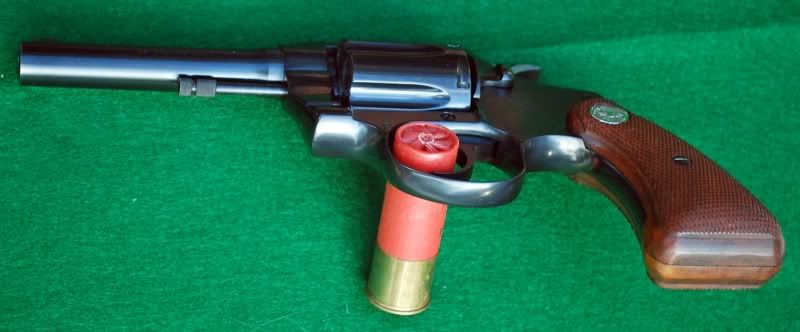 SOLD PENDING RECEIPT OF FUNDS