Bit by the Battle Rifle bug, up for sale:
1. Model 29 .44 Magnum, N serial number prefix with 6 inch barrel. Comes with its' box, papers and tools. Gun is in nice shape I just don't have room for it at this point. $700.00
(SOLD)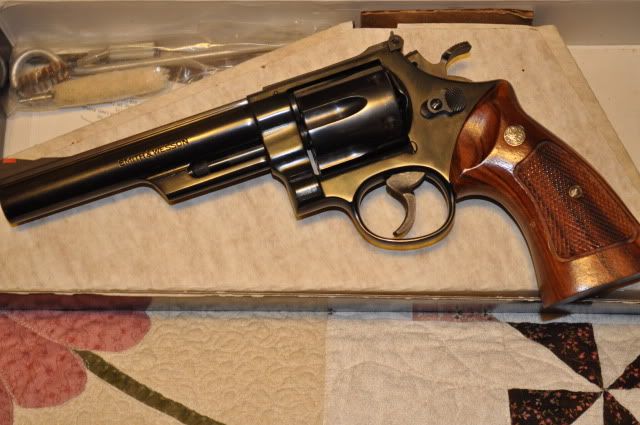 2. Withdrawn.
First "I'll take it gets it." I will cover the shipping to your licensed FFL in the price. Please feel free to ask questions or if you need additional pictures let me know. Only trades I'm considering at this time would be metric FAL parts.
thanks for looking,
W8lfter