Want to trade one, of two, big bore Smith & Wesson revolvers for a S&W 17 HMR long barrel revolver. Will add boot or accept boot for right trade.
The 500 Magnum is in like new condition. Twenty rounds. The 500 comes with original plastic case, two keys, owners manual, blank registration card, and Performance Center flyers. Product code is 163500 with serial of BCE1xxx.
The 29-2 44 Magnum is the best and most accurate long barrel revolver I have ever fired. It has not been fired a lot and it's very good condition bares this out. OTH we have never been hesitant to shoot, hunt with or have this gun be our back seat driver. Two noticeable flaws are the booger'd up screw on rear sight (Swiss army knife screwdriver) and the missing original wood grips. Once the Hogues went on, they stayed on. We were not "technical" S&W enthusiast, just liked their revolvers, so the original grips went away on another firearm we traded 20 years ago. If we only knew then, what we know now. (sigh)
Additional Specs on the .44 magnum (94-2205 25CB N389xxx MOD 29-2 8 3/8in Nickel- pin barrel and recessed cyl - no lock - hammer firing pin). No box or paperwork.
That said, although the 500 Magnum is newer and perhaps more valuable (to some), expect to get a better trade deal on it, rather than the 44 Magnum. This 44 magnum is a great gun. Not only do we have an affection for it we can still tolerate the recoil of an occasional shot, here and there, of full magnum loads. (Old age and arthritis considered). The 500 magnum is a different story. Three shots with it were two shots too many.
Prefer a clean, presentable, well maintained and loved S&W 17 HMR "shooter", in trade, over a Safe Queen. We have nothing against a Safe Queen it just does not make sense to take the financial hit for the purpose intended. Please PM for hi-res pictures, have questions or want to talk trade.
Trade FFL to FFL. I pay mine. (conus) You pay yours. I have no problem shipping first. FTF transfer is also doable. (Central-MS)
Model 500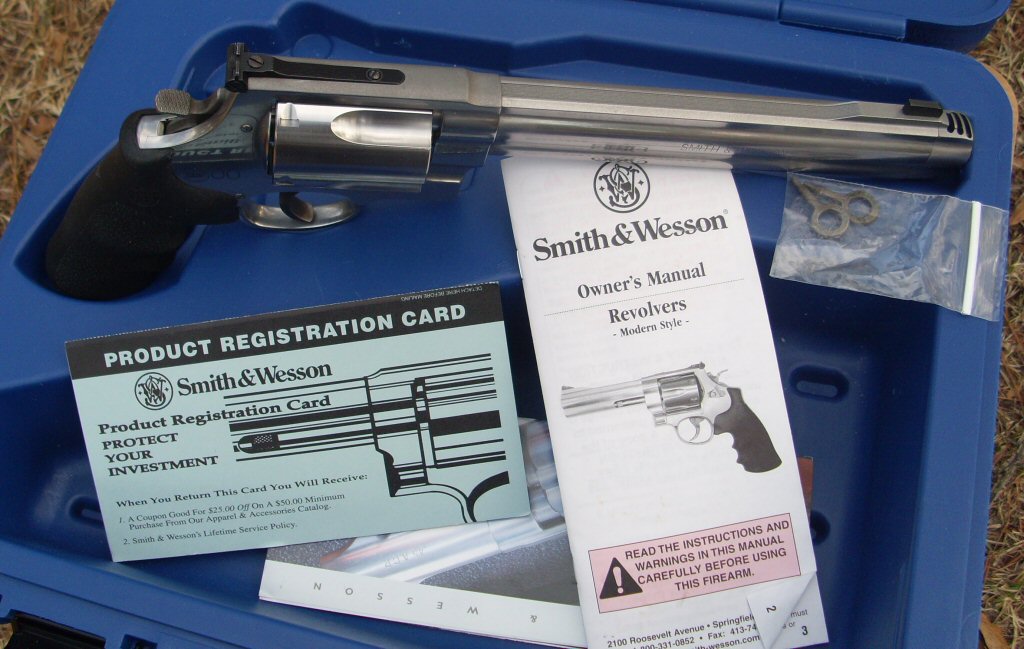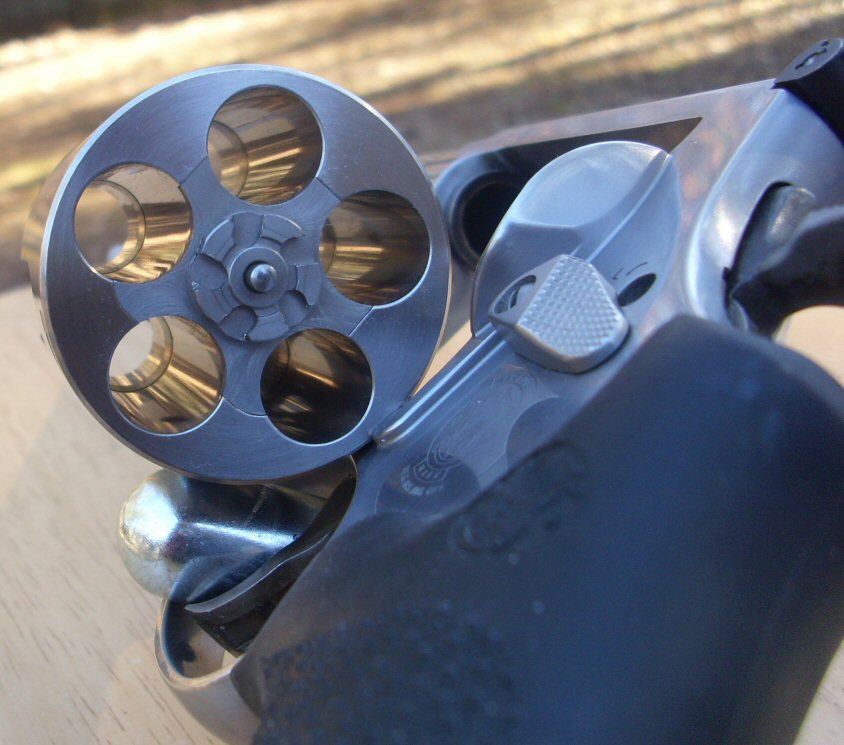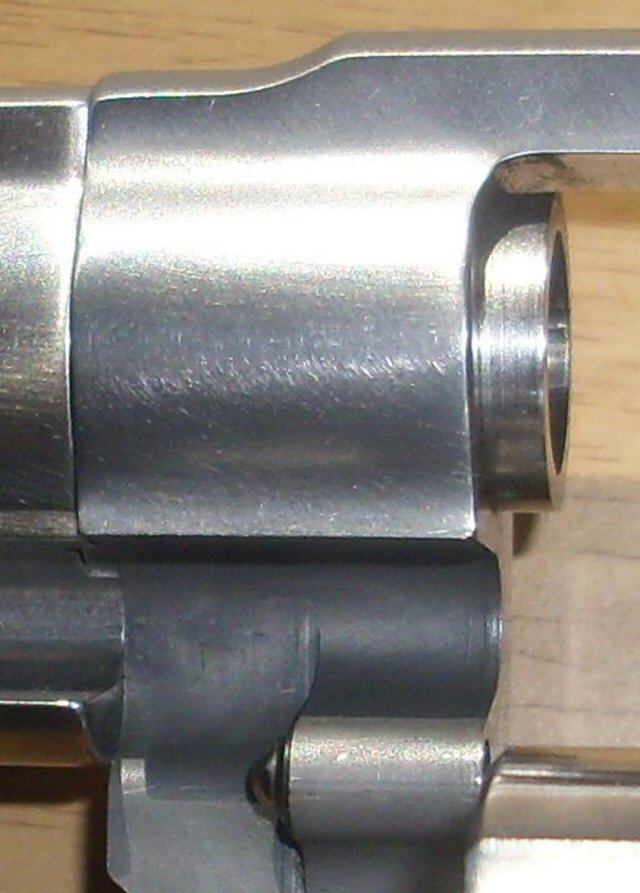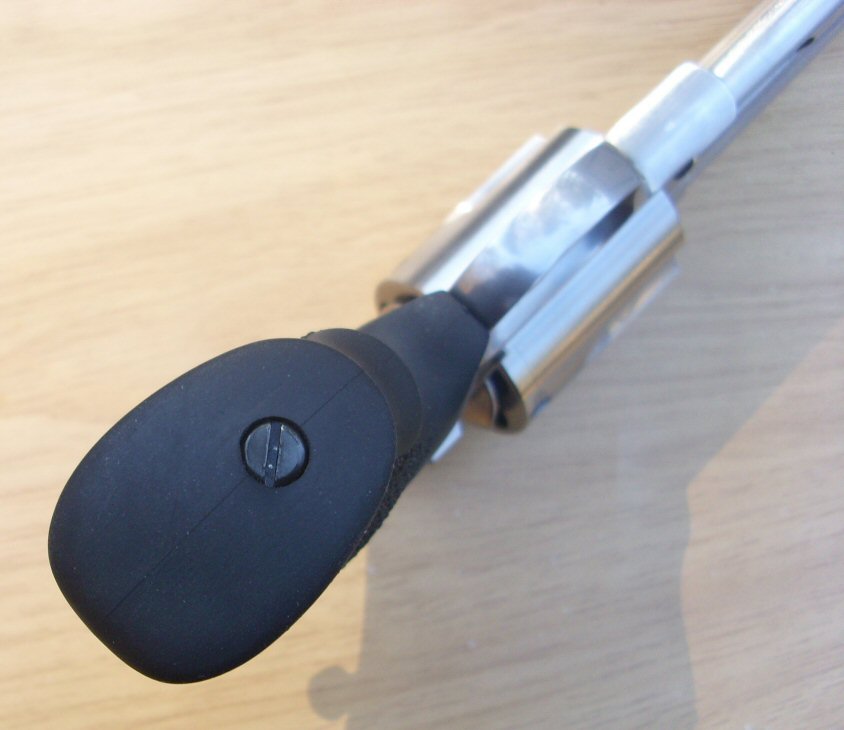 Model 29-2