From the carbon fiber wheels, flat-plane crank 5.2L V-8 (526 naturally aspirated HP and redlines at 8250 rpm) to the Magna Ride suspension designed by Chevrolet for the Corvette.
Ford had to pay patent rights to Chevrolet to use that technology.
The ECM can adjust the shocks 7 times per second by sending current to the shock to either thicken or thin the fluid inside the shick thus controlling the dampening.
Amazing car for sure.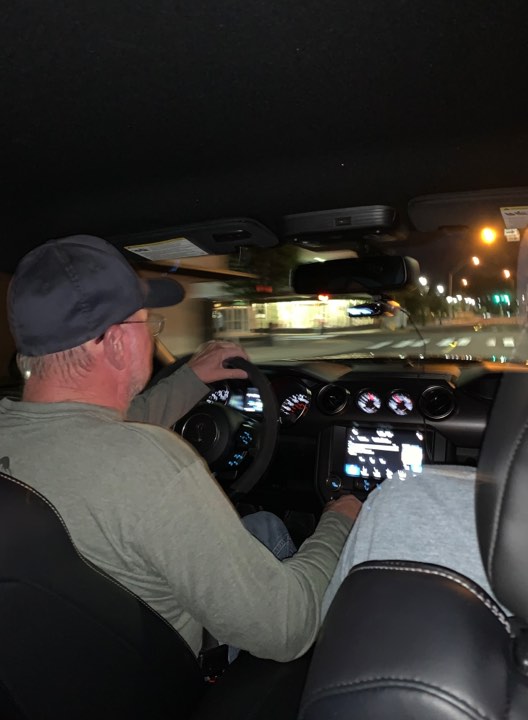 While I was in OR last summer my daughter's friend let me drive his 2017 GT350. Stunning to say the least.
He also owns a 750 HP supercharged 2017 Shelby F-150.
A Nissan GTR.
A 2018 Shelby Super Snake and he recently added a new Mclaren to the garage.
Last August we were attending a Celebration of Life of a mutual friend and he brought his Super Snake.
He offered to let me take it for a spin but I'd already had my third mixed drink.
Hopefully I be back in OR this summer.