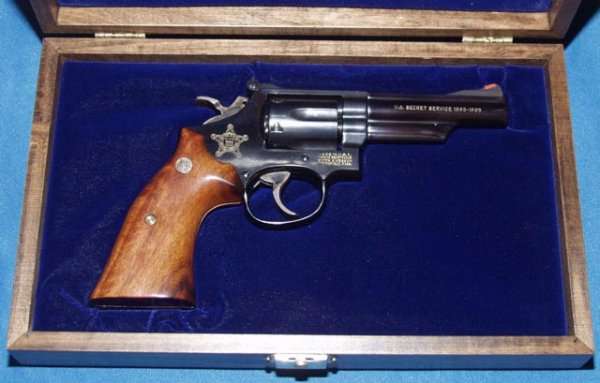 Around 2000 of these were produced
Value of commemorative revolvers is very hard to estimate. The quantities are usually small and there is never enough of them on the secondary market to establish a pricing trend.
It is not unusual for these to get traded, sold, or passed down among members of what was commemorated so the sales are never noticed.
Unless you are involved in what was commemorated or admire what was commemorated it is just a revolver with some extra markings. This causes many of these commemoratives being sold for around what a standard used version of the revolver sells for.
The exception are commemoratives that are extensively embellished. Things like engraving, gold inlay, ivory grips, etc.
Unfortunately, what I am saying is that only you can decide what the value is.
Do not buy any commemorative with the intent that it will go up in value. Commemoratives are traditionally poor investments.