Should be very reliable / high quality, as are most Smiths
As for collector value, that would depend largely on condition and extras, box, paperwork, etc. 37-2 should be non-pinned but forged internals (not MIM) and no lock. On the other hand, there are a lot of 37s on the market. In my view, a 36 or 37 has little "collector" value unless absolutely pristine / with box. Of course, I like them all. They are better carry guns than investment guns.
As for age, probably born somewhere in the 90s...but post up a serial number and we can get you more info.
Post a picture. Probably don't need it to tell you the approximate age, but I like 37s.
Here is a 3" 37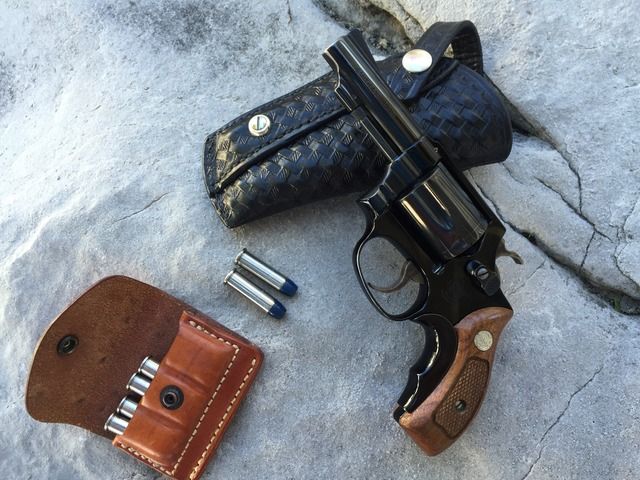 One of my favorite carry guns, a 37 with Badger grips:
Here's one of those more collectable types...a NIB Model 37