Post questions here not in the classifieds
Figured some of yall might like this modification. Combat Cylinder Release Bolt Conversion makes the old style machined steel cylinder unlocking bolt work correctly in the new style Smiths. Had to make a new cylinder unlocking bolt when mine had a few threads pop off the top of the threaded stud while I was tightening it up. Yep could have ordered a current production replacement. I wanted a machined steel one so here you go. Finished this one up last night and put it in my 329PD. I'm sure some of y'all will give this a shot on your own and some will have me do it for them. It's not as easy as it looks.
The Combat Cylinder Release Bolt Conversion unlocks very smooth when its done only takes a light nudge on cylinder.
That's why I put this here. So folks know it can be done.
They are available over in the classifieds here. They are in the same listing as my Lock Delete parts just scroll to the bottom.
S&W LOCK DELETE parts for REVOLVERS & STEEL CYL BOLT CONVERSION by ORIGINAL PRECISION
Here's a quick down and dirty on this Steel Combat Bolt Conversion. Pretty nice part when its done to be honest and a must for CCW, Combat handgunners, Defense guns, field guns for predators, and any other current production Smith wheel gun.
Donor bolts are short and don't unlock very well at all. Don't get the cylinder pin clear of the bushing far enough. Makes it catch there. There's a picture attached at bottom of donor bolt in gun before it got reworked.
Steel added to the pivot stud, pivot stud head worked back to proper shape and trued to rest of assembly by hand, pivot stud machined to the correct length for each frame size, part goes thru booth to get cleaned up then ran thru my black oxide station and it's ready to go.
Factory bolt out of my 329PD, note the recess at the bottom of the pivot stud. Easy way to tell the difference between the current bolts and the old steel machined ones.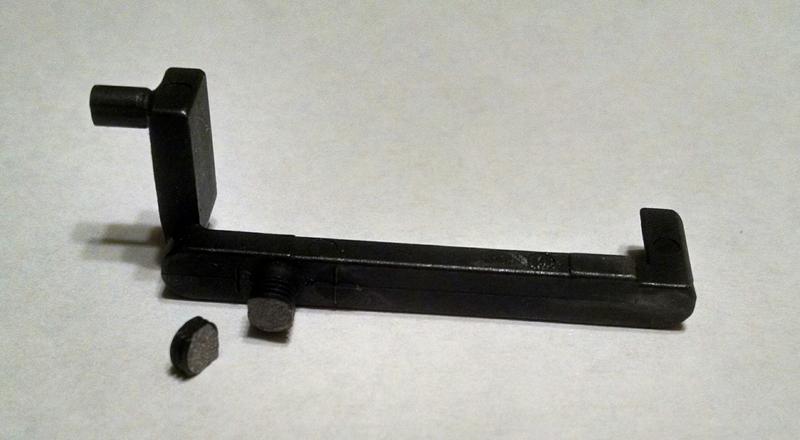 Factory bolt beside the steel donor bolt before I did the conversion on the steel bolt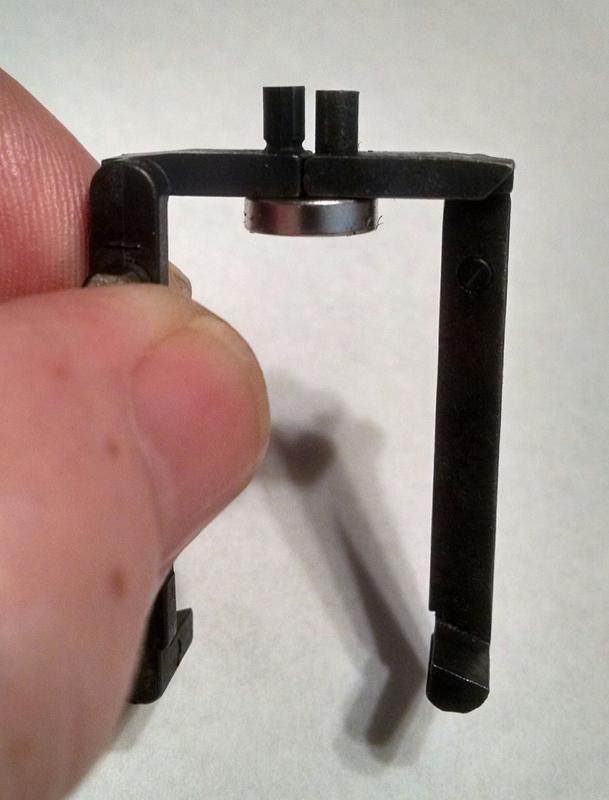 Donor Bolt in place fully forward. Too short creates a catch and hard to unlock. This is why I have to rebuild the pivot stud on these.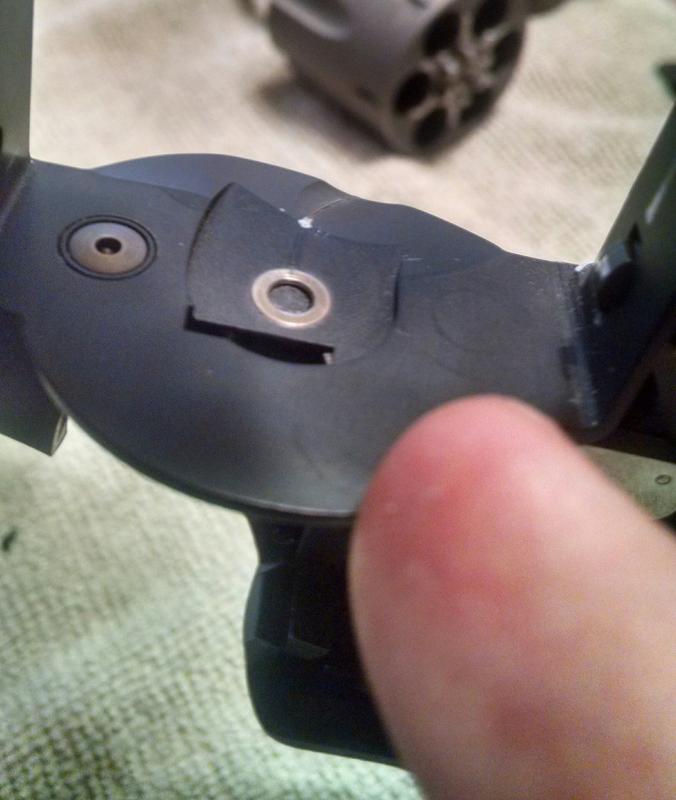 Finished Steel Combat Bolt Conversion ready to drop in your gun. You can see the pits I mentioned earlier. Nothing I can do about those it's how this bolt came in when ordered. Even with pits its still a well worth it conversion since you will now have a steel cyl unlocking bolt.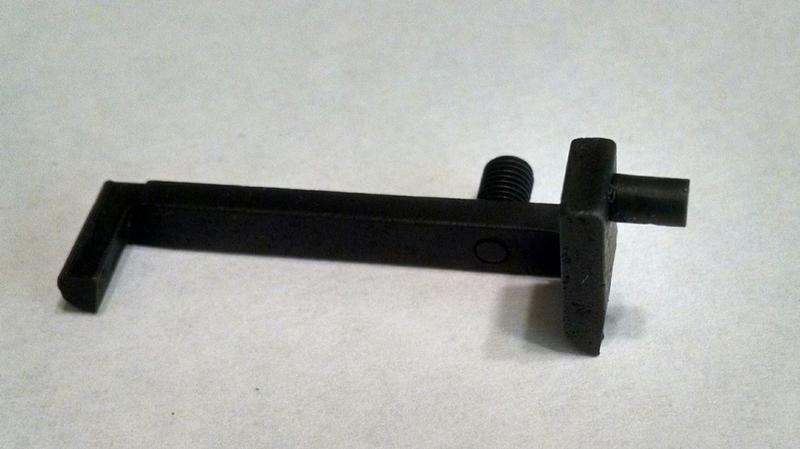 There's a video on youtube ORIGINAL PRECISION or on my site of my Steel Cylinder Unlocking Combat Bolt Conversion in action. Normal hand cycle unlocking is very smooth just takes a light nudge on the cylinder to unlock it.