Just brought her home today.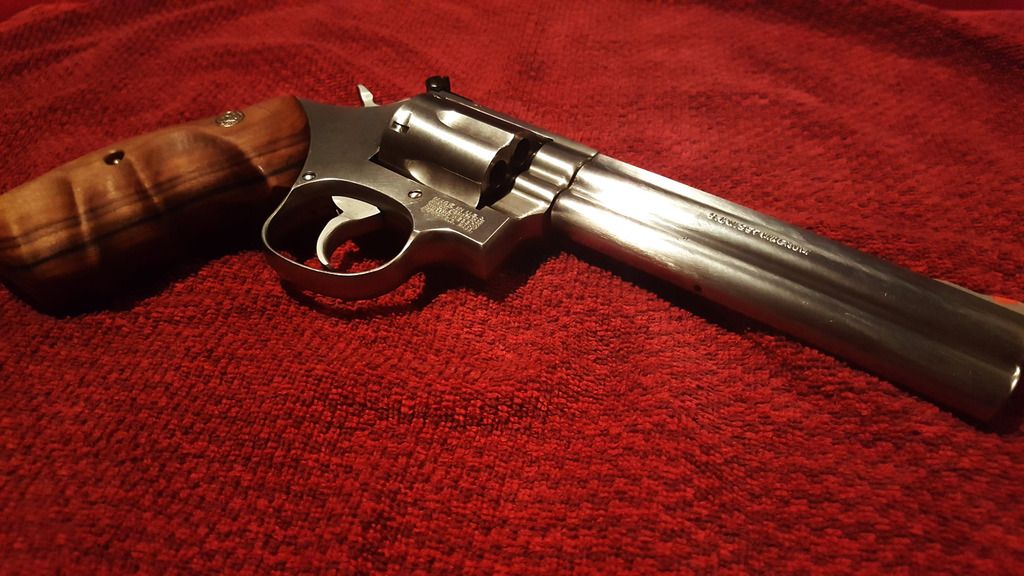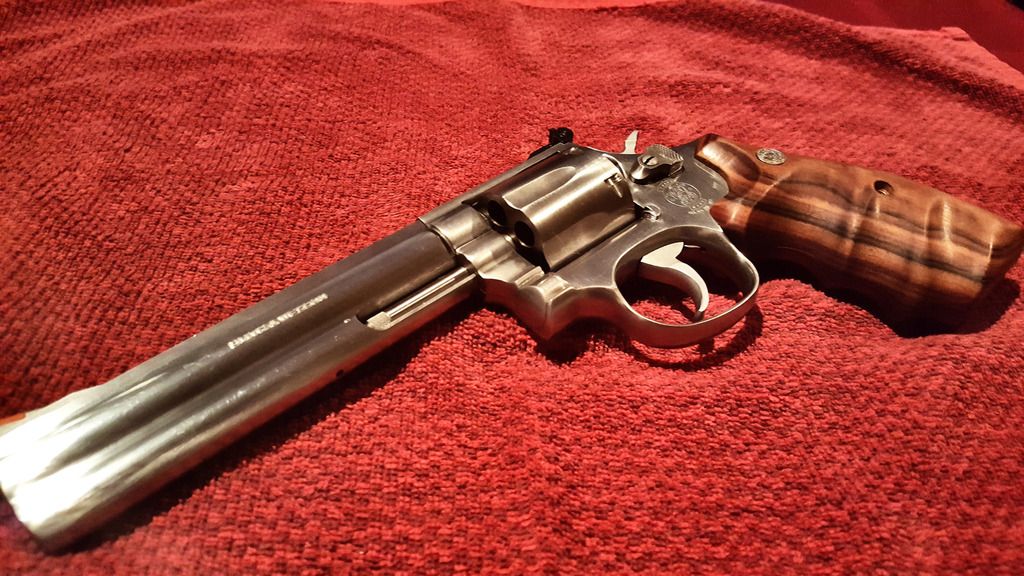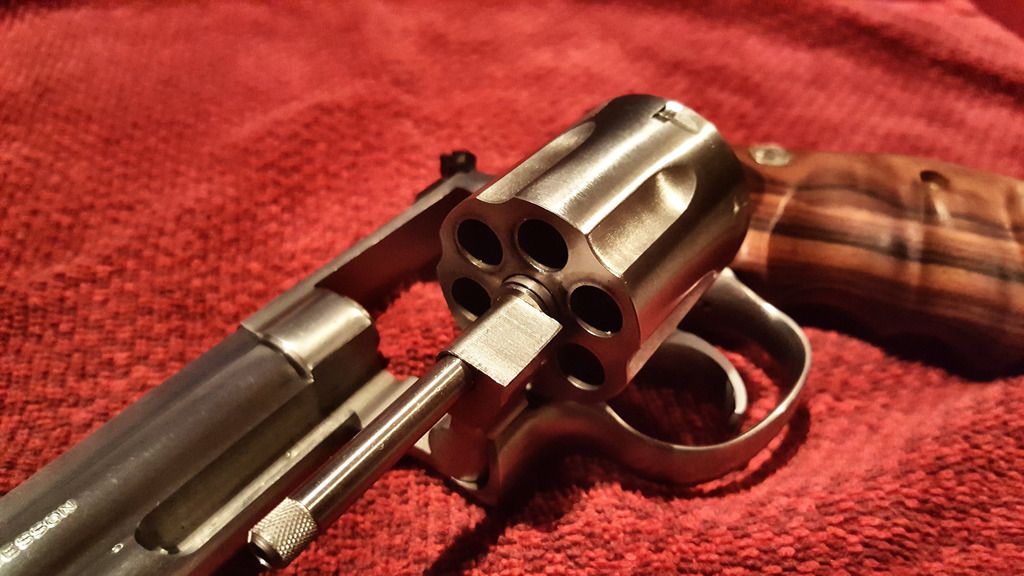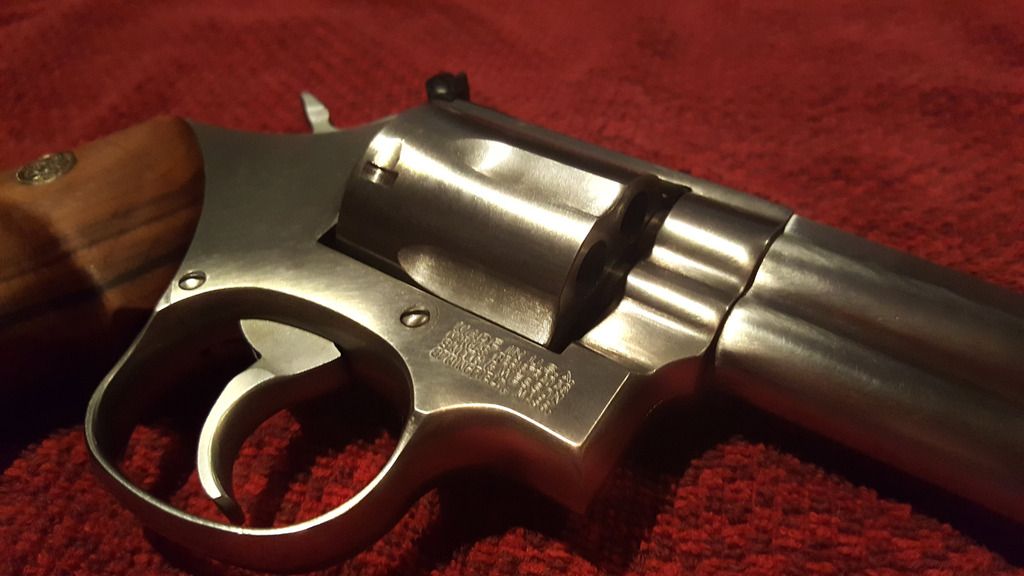 A sweet 1987 686-2 Prelock I found at my local gunshop needed a new home. She was in very clean condition to start. All I did was clean and oil the gun. Came with original box, original grips, original S&W papers & Warranty and original cleaning kit unopened. Bore was bright and rifling sharp. Really excited to have this classic piece in my collection.
**I'd like to learn more about the 686-2. If you can tell me something about the history of the 686 "dash 2" Please comment.