The bottom of the sight looks like this, right?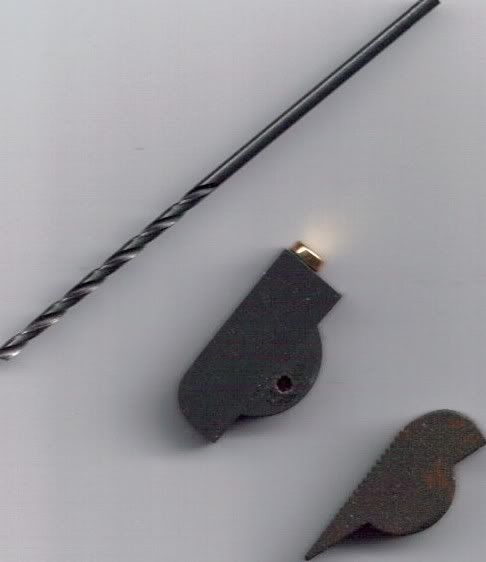 If so, the sight will need to be drilled using a #54 Drill.
Put the new sight blade on the gun, then you drill the new hole from both sides while the new sight is in position. Drilling from both sides, prevents you from damaging the revolver.
When your done drilling the hole, put a drop of thread loctite on the pin and push it in.