I just broke the stud off my belt buckle,and it is no longer use-able. It looks like the one in the picture, the rectangular one at the top, in bronze.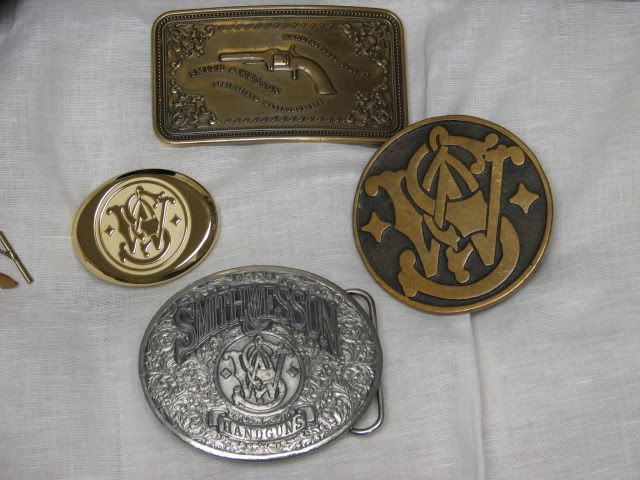 This is my favorite, and would like to replace it.
PM me if you have one you want to part with.
Thanks