Looking to purchase or trade for Eagle grip pictured below fits later model Colt D frame with 3 finger hold.
Not looking for the similar Hogue one piece, already have a set.Will trade them for the Eagles pictured also.
Cash or have some pachmayrs for D and V frame with Colt medallions to trade.
Also Looking to buy or trade for S&W Ace combat style K/L frame RB pictured below,with or without medallions.
[IMG]http://i1006.photobucket.com/albums/af190/dozerd8/eagle%20grip%202.jpg[/IMG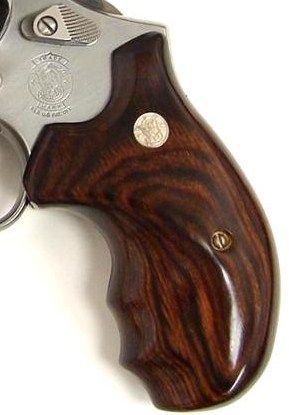 TIA