Looking to purchase or trade for Eagle grip pictured below fits later model Colt D frame with 3 finger hold.
Not looking for the similar Hogue one piece, already have a set.Will trade them for the Eagles pictured also.
Cash or have some pachmayrs for D and V frame with Colt medallions to trade.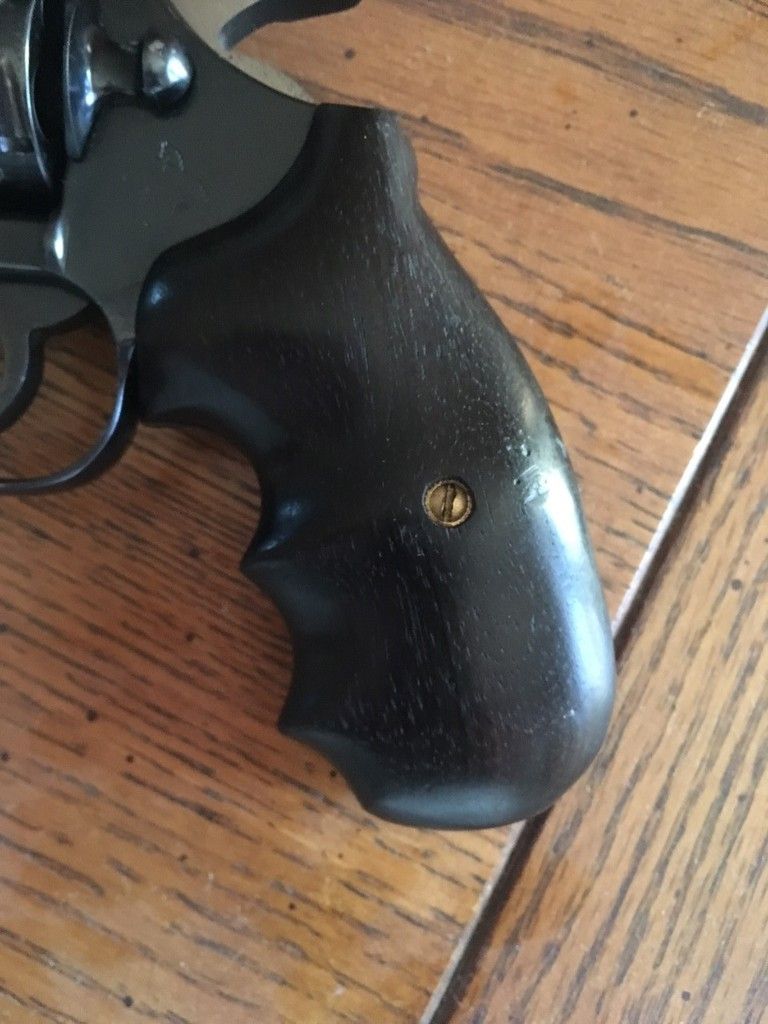 TIA